Ho

liday Fun!

Yes it's her

e at last! Holiday Fun! Below are some holiday theme cyberpets that YOU can adopt, enjoy!

To adopt, right click and save image as. Put the pet up on your homepage and

E-mail me with the address of your homepage, and I will post it in Adopted Pets. Please provide a link back to my page so other people will be able to adopt cyberpets.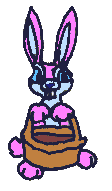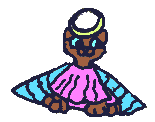 More coming soon…